"

Indie pop has only grown by the numbers since the 90's and mid 2000s. Singer Emmrose merges both the old and new in her latest single "Coffee and Commitment"; where she tells all about a relationship with someone noncommittal and evasive. This song not only feels nostalgic, but it reintroduces the classic alt/indie pop sound to younger listeners unfamiliar to such. In all honesty, It's easy to imagine "Coffee and Commitment" becoming the latest love anthem for the current and upcoming new year. " - Kasey D.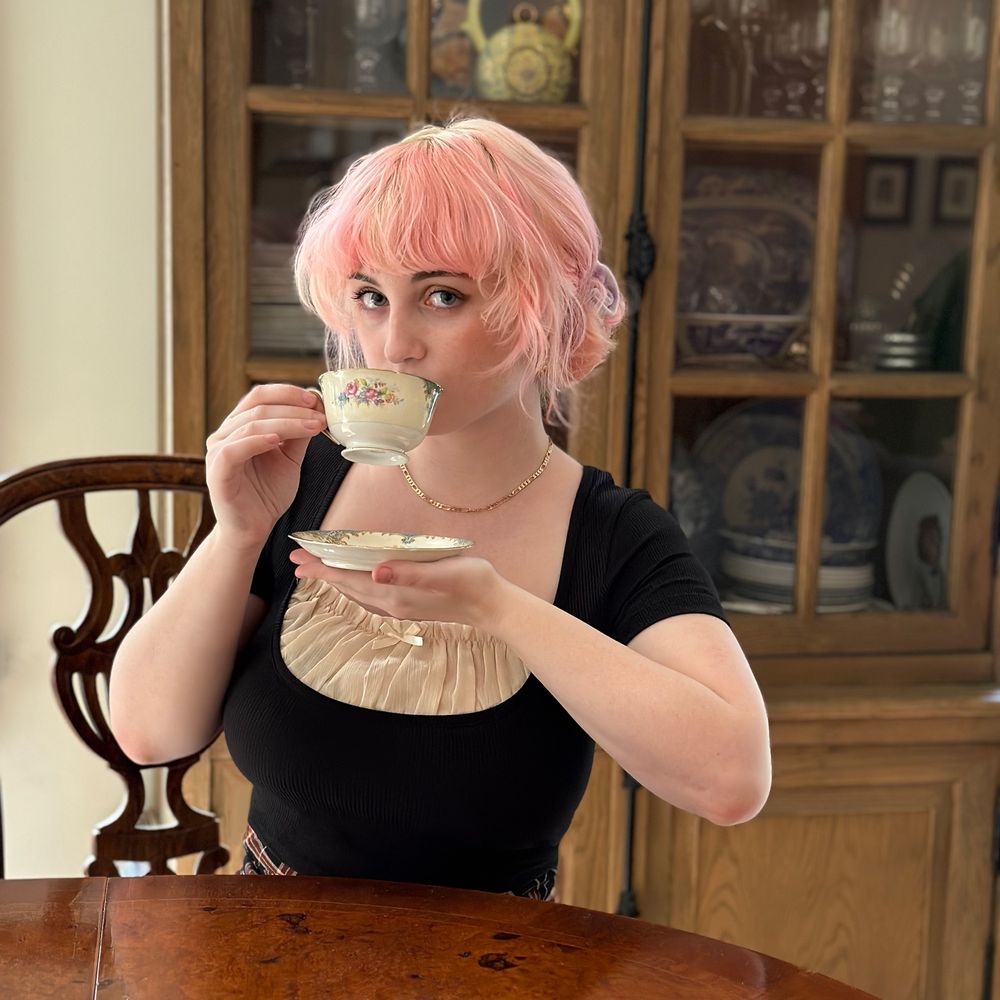 About the Artist
Emmrose
Emmrose is a Groover Obsessions Artist and signed to Secret Road Music for sync licensing. She records her music exclusively with Mike Abiuso at Behind the Curtains Media in Brooklyn, NY.  Her debut EP Hopeless Romantics was released one week before New York City entered the covid lockdown of 2020, and with all of her shows canceled, she decided to perform weekly live streams from her home where she connected with thousands of kids in the world who took refuge with her music. Two years later, she has released 18 singles and her Album Hopeless Romantics won Best Pop Album in the 2020 WAM Awards. In May of 2020 her single "The Grass Was Greener" was placed on two Spotify Editorial playlists, a surprising event due to the fact that the entire recording and production had been done remotely during the COVID lockdown in NYC, with Emmrose in her Manhattan bedroom and her producer Mike Abiuso working in his Brooklyn apartment. The song "Five Months" is sync'd to the opening scene of the indie film "Searching for the Wave" and the single "Waitlisted" aired on MTV's Teen Mom in November of 2021.
Press Photos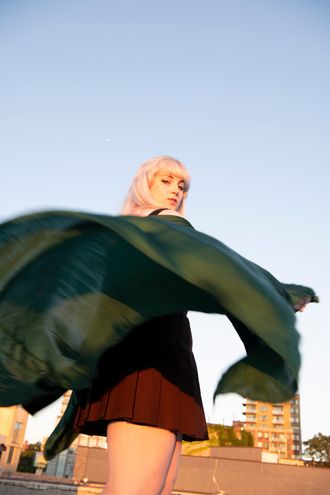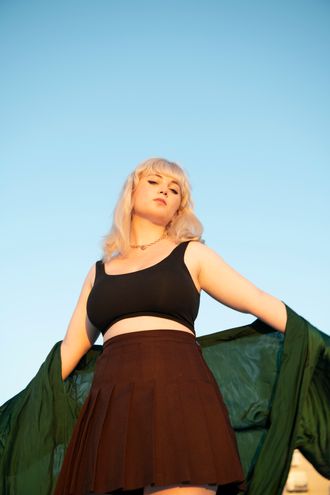 Special dem of "Waiting for Nowhere"
Special Video: The Making of "Tonight"